Search 3,500+ MSDS Sheets for Office & Janitorial Supplies!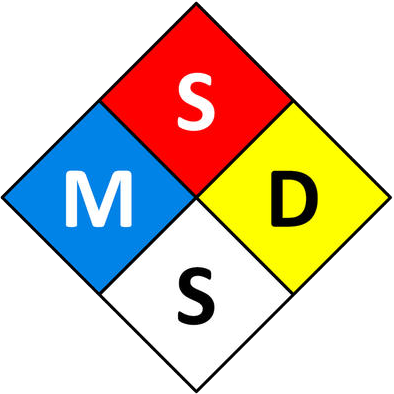 Need to post Material Safety Data Sheets? Download printable MSDS sheets for more than 3500 janitorial & office supplies today.
OnTimeSupplies.com offers free material safety data sheets for more than 3500 office supplies & janitorial cleaning products, from a wide variety of lithium batteries MSDS to hundreds of glass cleaner MSDS data sheets. Search our printable MSDS sheets online for the safety data you need to comply the government regulations for your office.
Be compliant: download free MSDS data sheets online today!
You don't have to wait weeks for your MSDS data sheets to arrive in the mail. OnTimeSupplies.com posts printable MSDS sheets from your favorite brands, including Ecolab, 3M, Lysol and hundreds of other top brands. Take advantage of our easy to use search to get all the data sheets you need for free. Or if you need assistance, feel free to Contact Us
100% Satisfaction Guarenteed!
If you experience a problem with any of our products, customer service, shipping, or even if you just plain don't like what you bought, please let us know. We'll do whatever it takes to make it right.
Copyright © 2020 OnTimeSupplies.com, an
Office Supplies
company. P.O. Box 888016, Atlanta, GA 30356.
Document printed / saved on 07/02/2020. Prices subject to change.