Government GSA Office Supplies
We Offer GSA Contract Pricing on Office Supplies, Furniture, Toner and Janitorial Supplies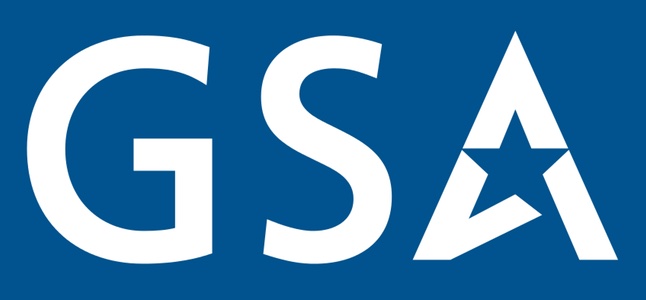 At OnTimeSupplies.com, we make GSA catalog shopping easy. And, because we want your government shopping experience to be a good one, we've included many of your favorite government GSA products on our site. For instance, you can find products made by familiar brands such as AbilityOne and Skilcraft. Additionally, we offer a range of other JWOD/NSN products that you may find useful for achieving project goals.
What kind of government GSA products can you find on our site? Plenty! Our site features over 16,000 office supply products of every type. Plus, we carry those 'must have' items such as office equipment, office furniture, printer toner, breakroom and janitorial supplies. Get started on your shopping journey by creating your FREE GSA Account today. Creating your account takes a mere 30 seconds, and we think you'll find that it's well worth it for shopping convenience and budgetary savings.
When shopping with us for all of your GSA office supplies, you can kiss paperwork hassles goodbye. Order online and we send you a confirmation email detailing your order with invoice number, receipt information and order tracking numbers. When it's time to re-order products, you can do so by logging into your account and selecting items to re-order. Alternatively, you can place your order by calling 1-866-501-6055. Our friendly customer service staff is ready to assist you.
How do I get started?
JUST BROWSING?
No account needed! Use our site search or top navigation to look for products. Look for these indicators on our website to see Government / GSA Contract pricing: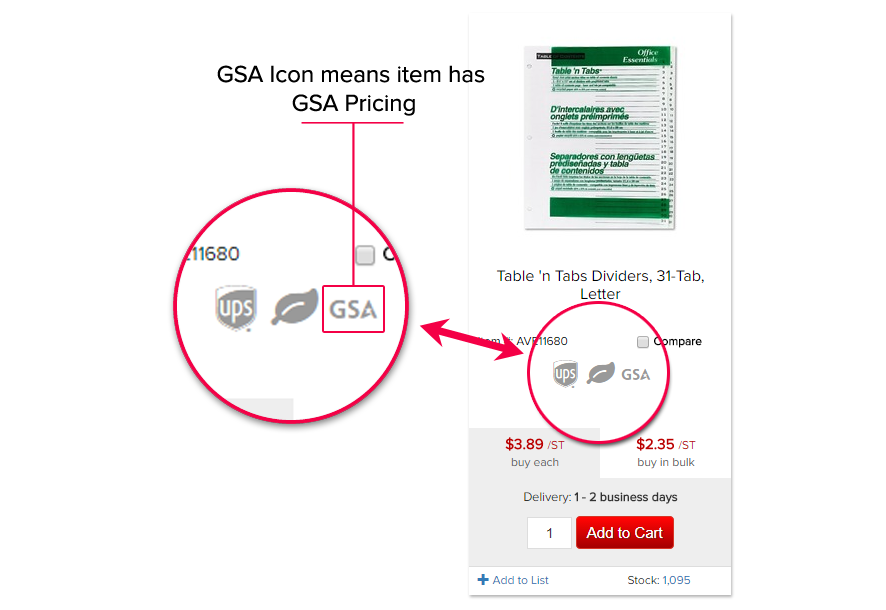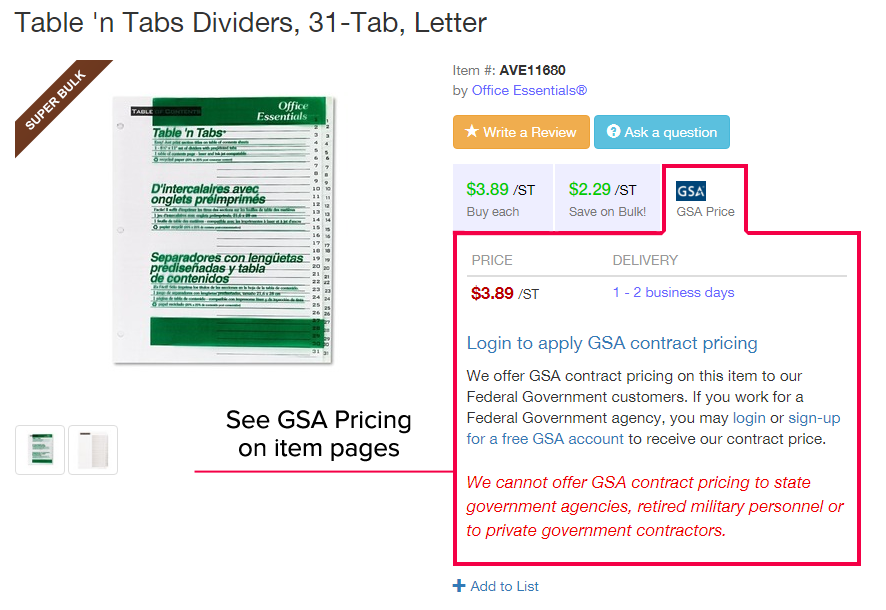 FREE GSA ACCOUNT
Create a FREE Account to place orders online! It takes just 30 seconds to sign up and there are many advantages:
See Only GSA Pricing
Manage Orders Online
Re-order items quickly
P.O.'s accepted
Create Shopping Lists
Ship to Multiple Departments
No paperwork required!
CREATE A FREE GSA ACCOUNT
ABILITYONE & SKILCRAFT ITEMS
We carry a full line of AbilityOne (formerly JWOD) items. We stock nearly 1,000 NSN items, and offer 1-2 day delivery to most of our customers. Use our site search to find specific items, or browse by category:
OnTimeSupplies.com Serves GSA Customers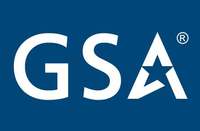 OnTimeSupplies.com works with federal, state and local government customers who buy products approved by the GSA schedule. We offer FREE SHIPPING on all orders over $75.00, and provide bulk discount pricing when requested. You can place your order directly on our website, by phone (866-501-6055), by fax (615-694-0574), or through GSA Advantage and DoD Emall ( look for Independent Stationers and specify OnTimeSupplies.com during check out).
Details of the GSA Schedule 75 Contract
OnTimeSupplies.com is a member of Independent Stationers, which is a co-op of 650 Independent office supply dealers that support the GSA 75 Contract. Independent Stationers has been a MAS 75 contract holder since 2002 and are an AbilityOne authorized distributor.
Ordering Address: M2 COMMERCE LLC, dba OnTimeSupplies.com
5126 Corners Dr
Atlanta, Georgia 30338-4305
(866) 501-6055
Independent Stationers GSA Contract number: GS-14F-0043M
Dun & Bradstreet Number: 149670635
Contract Period: July 25, 2002 through July 24, 2022
Business Size: Small Business
Awarded Special Item Numbers: 75-200 Office supplies/toner/paper
Minimum Order for FREE SHIPPING: $75.00
Maximum Order: $150,000.00
Geographical Coverage: 48 Contiguous States, the District of Columbia (special order shipping to AK and HI available based on current UPS rates)
Discounts: 11% to 70% off Manufacturer's List Price
Quantity Discounts: Total order discounts are net priced.
Points of Production: All products offered under this contract are made in the USA.
Prompt Payment Terms: No
Government Credit Card: Accepted at both below and above the micro-purchase level. P-Cards and GSA Smart Pay Card welcome!
Terms of Government Credit Card: credit card accepted, or Net 30 Days
Delivery: 3-4 days
WE NOW DELIVER TO APO BOXES: There is an additional charge and we will not bill you before your order is charged/processed.
Expected/Overnight Delivery: Please call us at 1-866-501-6055
FOB Destination in 48 contigious states, Alaska and to a conus port or consolidation point for orders received from overseas activities.
Warranty Provision: 100% guaranteed
Terms of repair: per manufacturer's specifications
Terms of Installation: negotiable per member
Terms of repair parts: No returns after 90 days, call for return authorization
Environmental Attributes: we offer recycled papers, desk products, toners.
Notification in: CCR and Pro-Net
CAGE CODE: 4QA99
NAICS CODE: 424120 Primary Stationery and Office Supplies Merchant Wholesalers
442110 Furniture Store
453210 Office Supply and Stationary Store
Product and Service Codes Selected: 7510 OFFICE SUPPLIES and 7110 OFFICE FURNITURE