Use Multifunction Machines.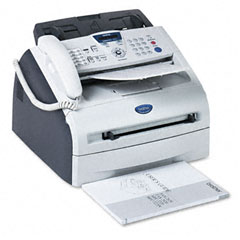 Multifunction printers require much less energy to produce & operate. It's more environmentally-friendly to get one printer that copies and faxes than buying three separate machines. It's cheaper too.
Shut devices down at night.
Turn off computers and other devices when they are not in use. Many offices get in the habit of leaving these machines on when they leave at night, simply wasting electricity.
Use Energy Star office equipment.
Energy Star equipment is government-certified to be energy efficient.